In Denton County Texas, the Frisco Independent School District has been getting serious push back from the citizens on their policy regarding transgender males using the girl's bathroom. Parents just recently found out that the school has had this policy in place for seven years but did not inform the parents of the policy until last week. CCDF-Denton will continue to monitor this situation, work with the school board and the families and ensure schools provide safe bathrooms for all students.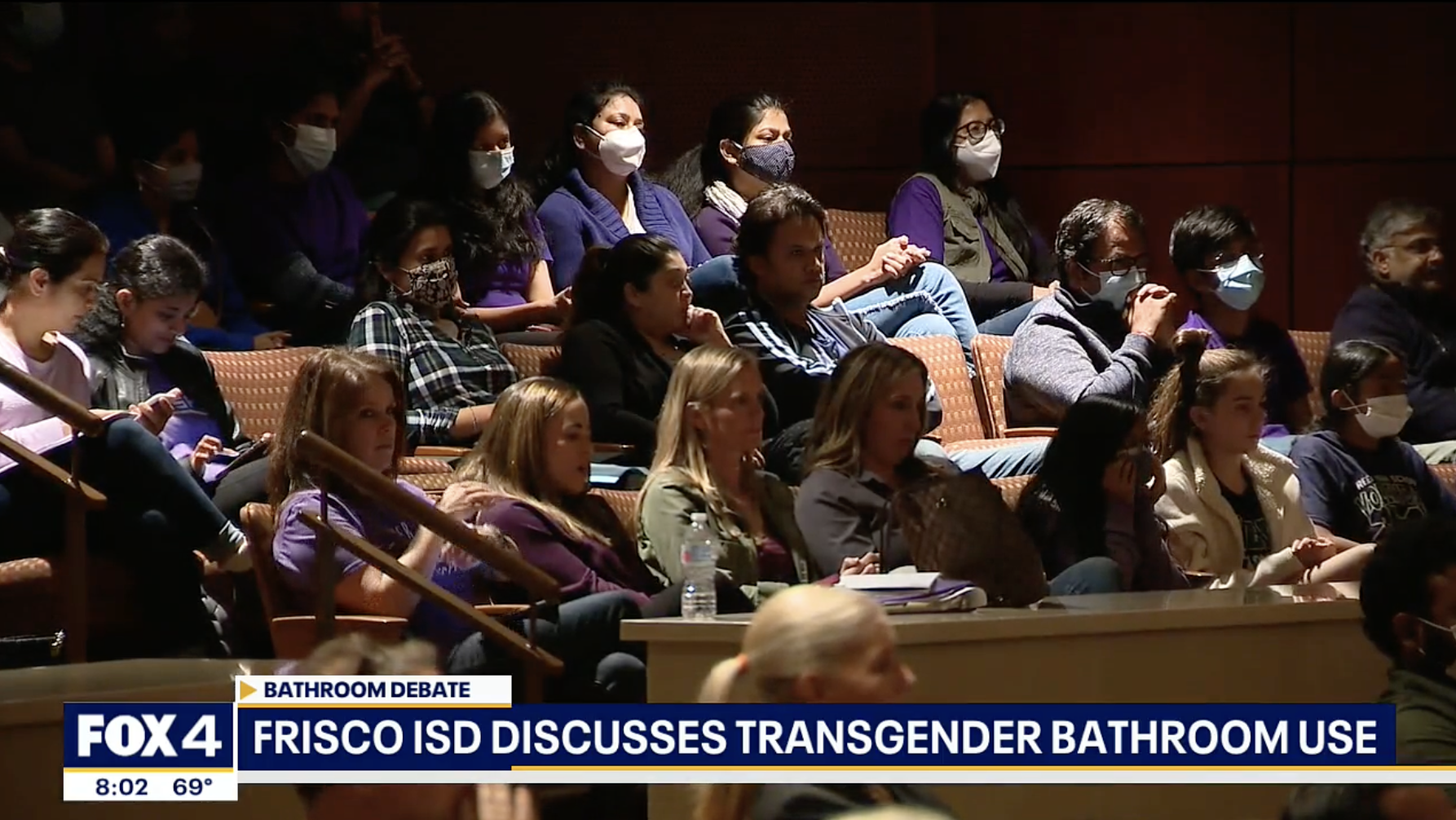 CCDF-USA is so proud of our volunteers. CCDF-Denton sent out a last-minute call-to-action email calling for volunteers to show up at the school board meeting where they would be discussing the gender-neutral bathrooms. Our people stepped up, showed up and the place was packed! Among the crowd was a group of Denton County fathers who had never before attended a school board meeting. They came dressed in suit jackets, carrying themselves with an air of confidence and professionalism, as they proudly represented dads advocating for their children. Our mission at CCDF-USA is to equip and empower American citizens. It is so encouraging to see this type of involvement and presence at school board meetings spreading like wildfire throughout counties in Florida, Georgia, and Texas.
Drag shows for children?? Not in Denton, County!
Our CCDF-Denton chapter caught wind of a Disney themed "drag brunch" that was to be hosted at a local establishment called "Cool Beans". One of the CCDF-Denton volunteers sent out a call-to-action, asking concerned citizens to simply call this establishment and request that they shut down this show. The establishment was bombarded with calls, and they cancelled the show! What an amazing WIN for the citizens of Denton County.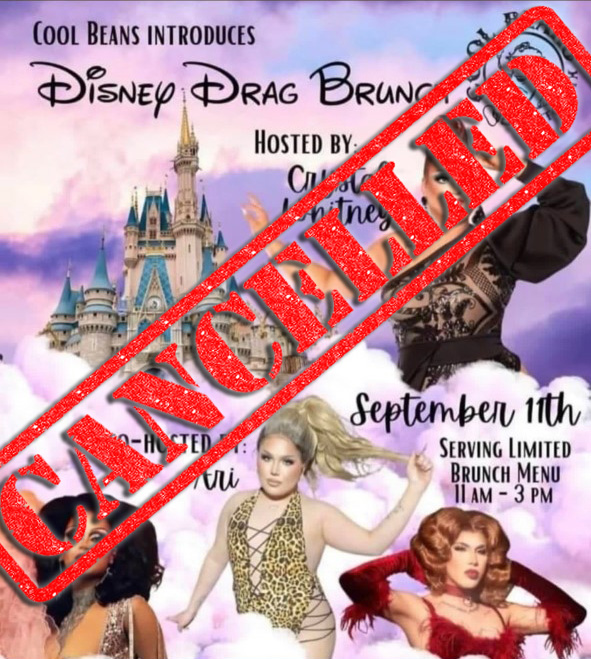 What's important to realize is that "We the People" have the ultimate say as to what we will and will not allow within our communities. All that was required in this case was a lot of people to take a few minutes in their day to make a single phone call, and change happened. This local establishment was forced to decide whether to continue with the drag queen show or not, based on the loudest and biggest voice from the community. What they thought would make them "relevant" and "progressive" proved to negatively impact their business, and all it took was a phone call to change the course.
This is just one example of the boots-on-the-ground, take charge feat that sets our organization apart. Rather than posting our frustrations on social media, we are jumping into action, as well as encouraging and empowering our fellow citizens to do the same. This is a very simple, yet effective way to make a positive impact in all of our local communities.